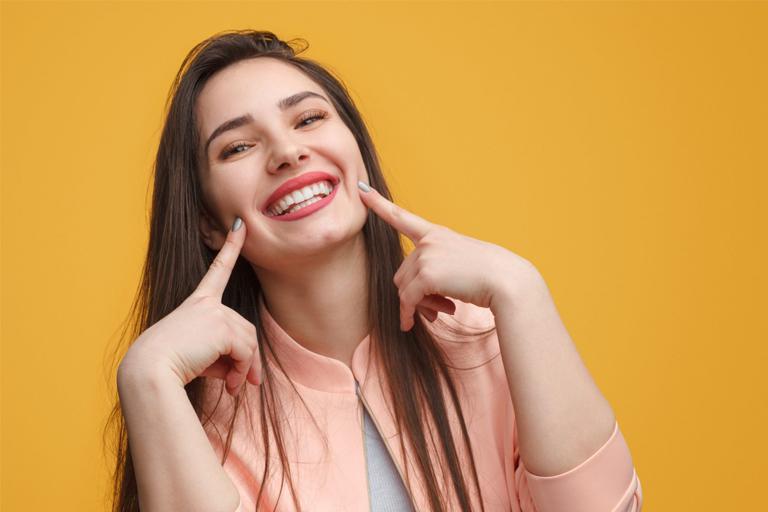 As you begin your day, the last thing on your mind is your teeth; however, from the moment you wake up, they play an influential role in your day. Even while you're resting, they serve a purpose. Although you might believe they are only necessary for chewing and biting, your teeth are invaluable to your quality of life, which is why it's best to see your dentist in Midtown East at least twice a year to ensure they stay healthy. Here are 5 surprising benefits of healthy teeth.
1. CLEAR COMMUNICATION
Your tongue and lips aren't the only body parts necessary to speak. Your teeth are also crucial to pronounce consonants and vowels. Your teeth restrict airflow, allowing you to create words to communicate clearly. An incomplete smile can make your words sound slurred because certain sounds can be difficult to pronounce.
2. PRESERVE YOUR BONE STRUCTURE
Every tooth is essential to a strong jawbone. When even one is missing, you'll slowly lose bone because it isn't being stimulated by the root. As your bone density decreases, your remaining teeth will be compromised, increasing your risk of several issues, like cavities, gum disease, and tooth loss. Your teeth keep your bone strong and healthy to ensure your smile thrives for a lifetime.
3. PREVENT DROOLING
Drooling can be embarrassing. Thankfully, your teeth lessen the risk of saliva dribbling from your lips. They act as a barrier to keep it in your mouth. In addition, your teeth also encourage a healthy production of saliva, which is necessary to ensure your food is properly digested.
4. CONFIDENT SMILE
Your teeth are vital to a beautiful smile. Not only do they influence your self-esteem, but they also play a role in how other people base their first impression upon meeting you. If you're not in love with your teeth, your cosmetic dentist can help you achieve the healthy, beautiful smile you deserve.
5. PROTECT GENERAL HEALTH
Believe it or not, your oral health directly affects your general health. If your teeth are missing or compromised, it can make it difficult to maintain a balanced diet, which can lead to nutritional deficiencies. Dental problems can also increase your risk of certain health concerns. In fact, research shows gum disease can raise your likeliness for developing several conditions, like heart disease, Alzheimer's disease, and even certain cancers.
INVEST IN HEALTHY, BEAUTIFUL TEETH
Your teeth are designed to serve you for a lifetime with the right care over the years. You can ensure they last forever by maintaining your oral hygiene at home and visiting your dentist at least twice a year. With a proactive approach, you can invest in strong, healthy teeth to preserve your daily life.
About Dr. Theodore Aaronson
Dr. Aaronson has provided comprehensive dental care for over 45 years. He regularly continues his training to offer modern dentistry to help his patients achieve healthy, beautiful smiles. As an active member of various organizations, including the American Dental Association, he can deliver the high-quality services you need. Contact our office today to schedule an appointment.