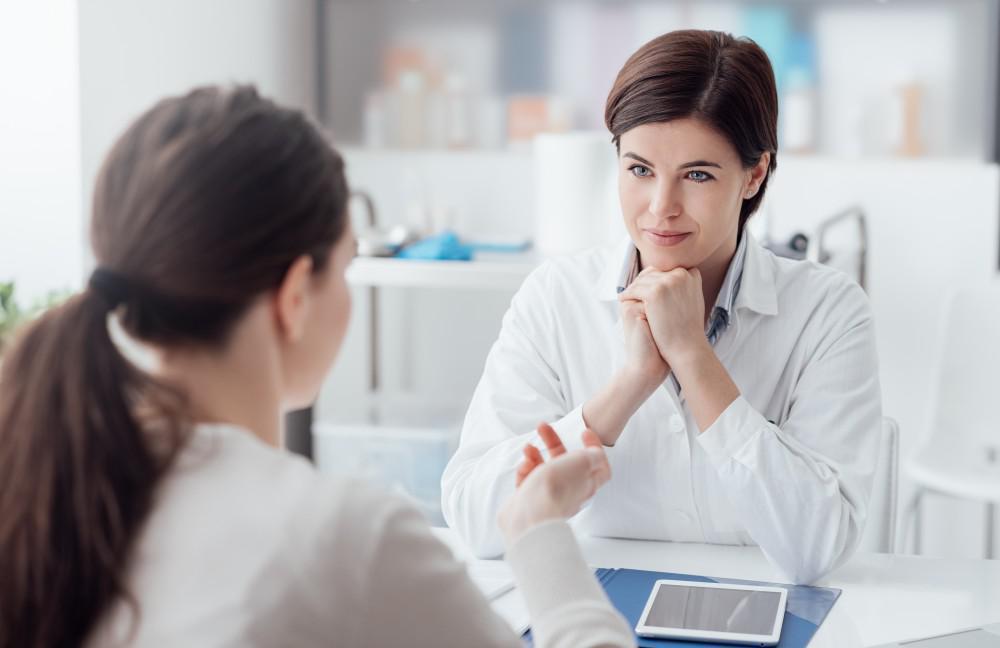 In addition to causing some cosmetic flaws, damaged teeth can lead to some serious health issues. Cracks and chips open the door to bacterial infections and tooth decay.
Even perfectly healthy teeth that are misshapen, gapped, or wrong-sized can cause problems with your bite, which can eventually trigger jaw pain and tooth damage.
If your smile suffers from any of these issues, you have options. At Dr. Aaronson & Associates in Midtown East, Manhattan, New York, our team of specialists uses the latest technology and most advanced techniques to perfect your smile and optimize your health and appearance. 
Two of the most popular treatment choices — dental bonding and veneers — can repair damaged teeth and restore symmetry and balance, but they go about it differently. Here's what you need to know about these two treatments before you make a decision.
The facts about dental bonding
Dental bonding is a plastic-like resin applied to your tooth to cover a crack or chip. Much like spackle repairs dings your drywall, bonding hides the flaw underneath. And much like a contractor who uses that spackle to fill in spaces, we smooth and sculpt the dental bonding material to the shape and size desired.
The procedure is routine and simple, and it's best known as a quick fix. Dental bonding doesn't last forever — typically 3-10 years, depending on how well you care for it, your bite force, and the location.
The facts about dental veneers
Dental veneers are ultra-thin porcelain shells that permanently adhere to the front side of your teeth. In our home-repair analogy, veneers would be like a new sheet of drywall rather than a  spackle patch.
When we place a veneer, we start by digitally scanning your teeth for a precise custom fit. Once the veneer has been manufactured, we shave a thin enamel layer from your tooth and bond the veneer to the surface. The result is a perfectly shaped tooth that's the exact right size and color for your smile.
Porcelain veneers can last up to 20 years. 
How to decide between bonding and veneers
Multiple factors go into the decision between veneers and dental bonding, and it's best not to make it alone. Dr. Aaronson and our team are here to advise you every step of the way. We evaluate your oral health, your chewing habits, your aesthetic goals, and your bite to help you choose the proper treatment.
That said, here are some key aspects of each treatment to consider:
How they look
Both veneers and dental bonding are designed to match your other teeth, so the color shouldn't be an issue — at first. Over time, the bonding material may discolor and stain. Porcelain veneers are stain-resistant.
How long they last
Neither treatment choice will last a lifetime, but veneers outlast bonding by 10-17 years. If you have a minor flaw or you expect your repair treatment to outlive you, dental bonding is an excellent quick fix; otherwise, veneers are a better bet.
How well they address your goals
If you're in the market for a smile makeover, you may be a good candidate for veneers, bonding, or a combination of both treatments. Or, you benefit from a professional teeth-whitening session using Philips Zoom! whitening system. 
We also offer several other state-of-the-art services that correct misalignments, replace lost teeth, and improve your overall smile. 
So, your choice between veneers and bonding may expand to include other treatments that meet your needs as well.
How much they cost
While cost shouldn't be the primary factor in your decision between bonding and veneers, it does come into play. 
Upfront, veneers cost more than bonding, but since they last longer, they can save you money in the long run.
Still can't decide between veneers and dental bonding? Let our experts guide you through the pros and cons. Schedule an appointment by calling our friendly staff or booking it online today.