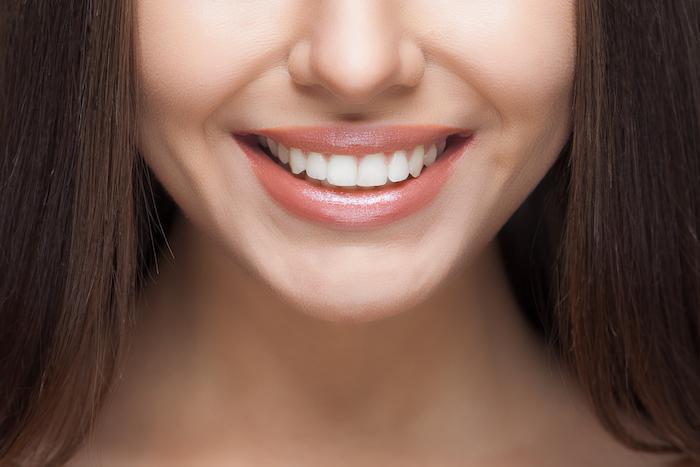 Everyone wants to make an excellent first impression, which is why most people spend time, money, and effort to sport the right attire, coif their hair, and smell like a million bucks. Unfortunately, they may be focusing their attention on the things that matter least.
Studies show that for 48% of Americans, it's your smile that catches their eye and helps them remember you long after you've walked away.
If your smile is lackluster, or worse, crooked and dingy, there's hope.
At Dr. Aaronson & Associates in Midtown East Manhattan in New York, we specialize in all the procedures that can take your smile from drab to fabulous. Our multi-practice team customizes a cosmetic treatment plan that addresses your unique set of dental issues. The overall procedure is called a smile makeover — here's what to expect.
All about your customized smile makeover
If you've never heard of a smile makeover, we're here to enlighten you about this amazing service.
Just like the house or hair makeover, a smile makeover starts with the foundation of your existing structures and makes tweaks and adjustments that improve your overall look. It's still you — just polished and brighter.
A smile makeover goes beyond routine hygiene and professional checkups and cleanings. It starts with a thorough exam, digital X-rays, and an honest discussion about your complaints, aesthetic goals, and expectations. 
Since every mouth is different, your smile makeover is one-of-a-kind. You and our team decide which procedures will deliver the best results, and we develop a personalized plan from our comprehensive menu of services. Here's what yours might entail.
Repair
Cracked, broken, and chipped teeth send the message that you don't care about your appearance. People may also infer that the same applies to other areas of your life — if you don't care about your teeth, they may question your ability to commit to relationships or your work.
But damaged teeth are more than just a cosmetic problem; they also pose a threat to your oral health. Bacteria have a way of penetrating the breaches and infecting your teeth and gums.
To repair the damage, we use fillings, dental bonding, and crowns that match the color of your neighboring teeth, restore and hide the damage, and boost your smile.
Replace
If you've lost a tooth, you're among more than 178 million other Americans with a gap in their smiles, not to mention the 40 million who have no teeth left at all. 
Like damaged teeth, missing teeth present a problem for your overall oral health. The space they leave vacant is an open invitation for neighboring teeth to slide over. As they lean inward, they become crooked and throw off the alignment of your bite, leading to cleaning difficulties and greater risk for tooth damage.
We can replace missing teeth with state-of-the-art dental implants, fixed or removable dentures, or bridges to prevent shifting and eliminate unsightly gaps.
Reshape and resize
Sometimes nature straddles you with a feature you wish you could change — your hooked nose, your cleft chin, or that one tiny tooth that looks like it belongs in a kid's mouth.
We can't fix your nose or chin, but we certainly do something about the shape and size of your teeth. Whether you have a tooth that's too small, too pointy, too short, or too long, our cosmetic dentistry specialists use the most advanced techniques to resize and reshape them. This may entail veneers — thin porcelain shells that cover the front side of your tooth — bonding, inlays, onlays, crowns, or a combination of these treatments.
Realign
Crooked teeth may be the most common smile wrecker. Few people are born with perfectly straight teeth, but those stick-straight rows are what most people aspire to.
To accomplish that, we offer Invisalign® clear aligners. Unlike traditional braces, Invisalign trays are removable, so you can eat and drink anything you want. They're also virtually undetectable, so you won't have to live with the embarrassment of the metal-mouth look during your treatment. In about a year to a year and a half, your smile will be straighter and healthier.
Revitalize
Twice-yearly professional cleanings and daily brushing and flossing should keep your teeth free from stains, but if you drink a lot of coffee, tea, or wine and eat richly colored foods like beets and berries, the stains may run deeper than your toothbrush can reach.
Age, teeth grinding, and certain medications can also contribute to yellowing teeth that daily hygiene can't address. When this happens, we offer the Philips Zoom teeth whitening system. Whether you opt for the in-office, fast-acting version or the in-home kit that gradually whitens your teeth, your smile will sparkle like never before.
To schedule your customized smile makeover, request an appointment online or call our office today.